Doing my part for American democracy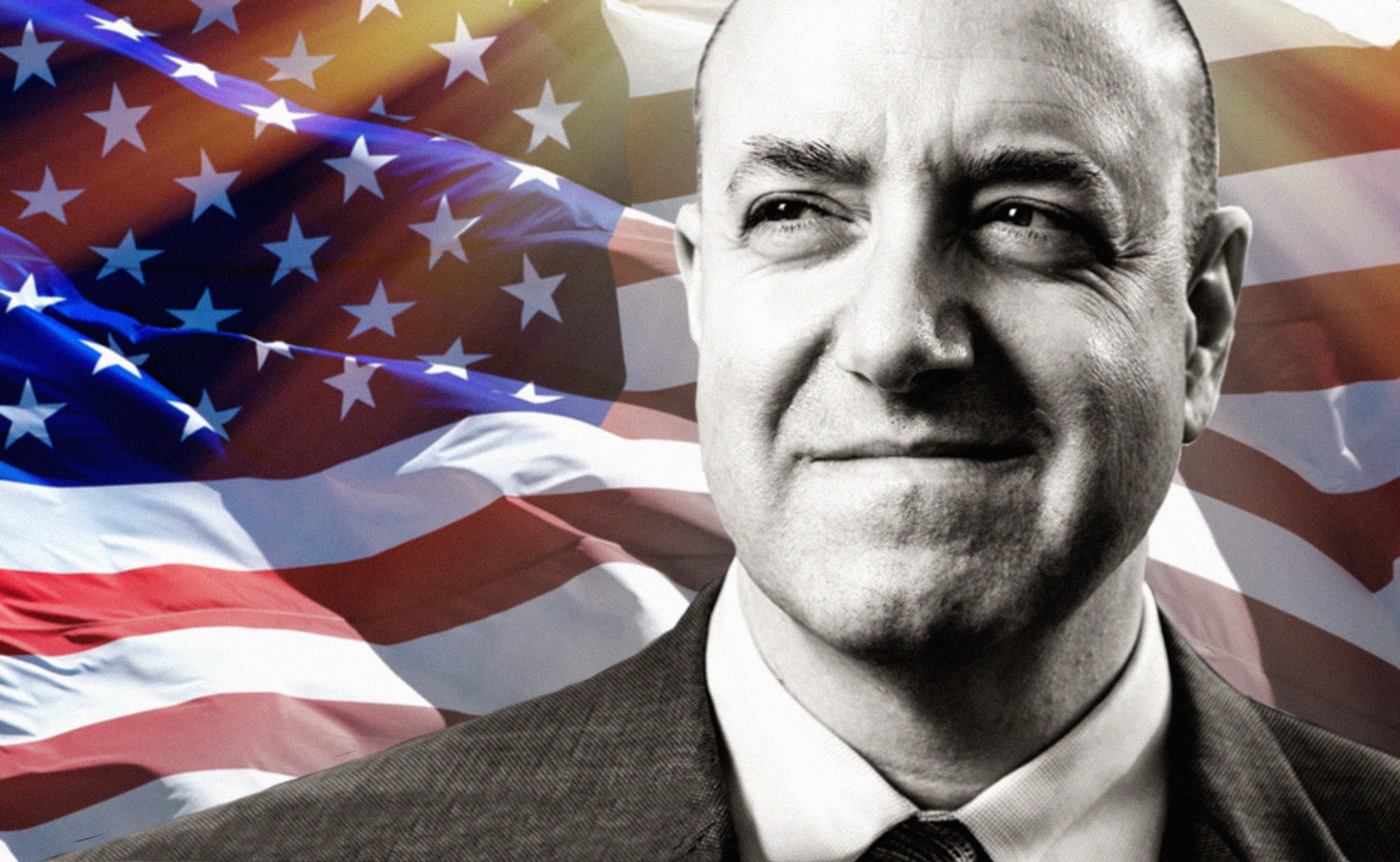 The idea came to me during a meeting with grantees last fall. I made some offhand observation about the direction our funding might take on a new issue. It was, I am sure, insightful and pithy, but from the crowd's reaction you would have thought I was some combination of Albert Einstein, Mother Theresa, and Lenny Bruce. There was furious nodding and raucous laughter. I swear the head of a leading think tank (who shall remain nameless) had a tear in his eye. All for some nothing-burger of a comment I had tossed off without reflection. Like most of our political leaders, I thought to myself with a smile. And then it hit me, and I realized this happens to me all the time. And I mean All. The. Time. More even than this, I realized, the people in that room—an ideologically and demographically diverse group with nothing in common but their good sense (and the fact that they receive grants from us)—wanted nothing more than, well, more of me. So who am I to deny them? To deny all of you? I imagine Howard Schultz had a similar epiphany at some point.
Our platform—to Make America Tolerable Again, or MATA—is one that all Americans can get behind:
A Greener, Newer, Bigger, Louder Deal. Because if the current President has taught us anything, it's that bigger and louder is better and substance is irrelevant.
A new foreign aid package amounting to 28 percent of our federal budget. It's a lot more than the one percent we spend now, but what the heck, it's what people think we spend anyway.
A huge increase in federal funding for the arts, with a special emphasis on Beatles tribute bands. Who doesn't like the Beatles?
An impenetrable cybersecurity wall. Walls are all the rage these days, but we might as well build one that actually matters. Russia will pay for it.
Compulsory study of the Federalist Papers for all students, grades K -12. It couldn't hurt.
Many Hewlett Foundation grantees will recognize their priorities in this platform, and that's no accident. After years of funding them, I think it's only right that their concerns get a hearing in my campaign. Conversely, I think it only fair, after all those grants, that they chip in to help me achieve the goals we've shared all these years. So, if you're a Hewlett grantee, just text IOU1 to 466-233 to donate.
My fellow Americans, I did not come to this decision lightly. I don't have the Medium posts to prove it, but I have been thinking about this for months, or at least days. I am, as they say, tanned, rested, and ready. Plus, my launch video is super compelling.
Let's Make America Tolerable Again! All the Way with LBK.