Building trust in our nation's institutions: Q&A with Chayenne Polimédio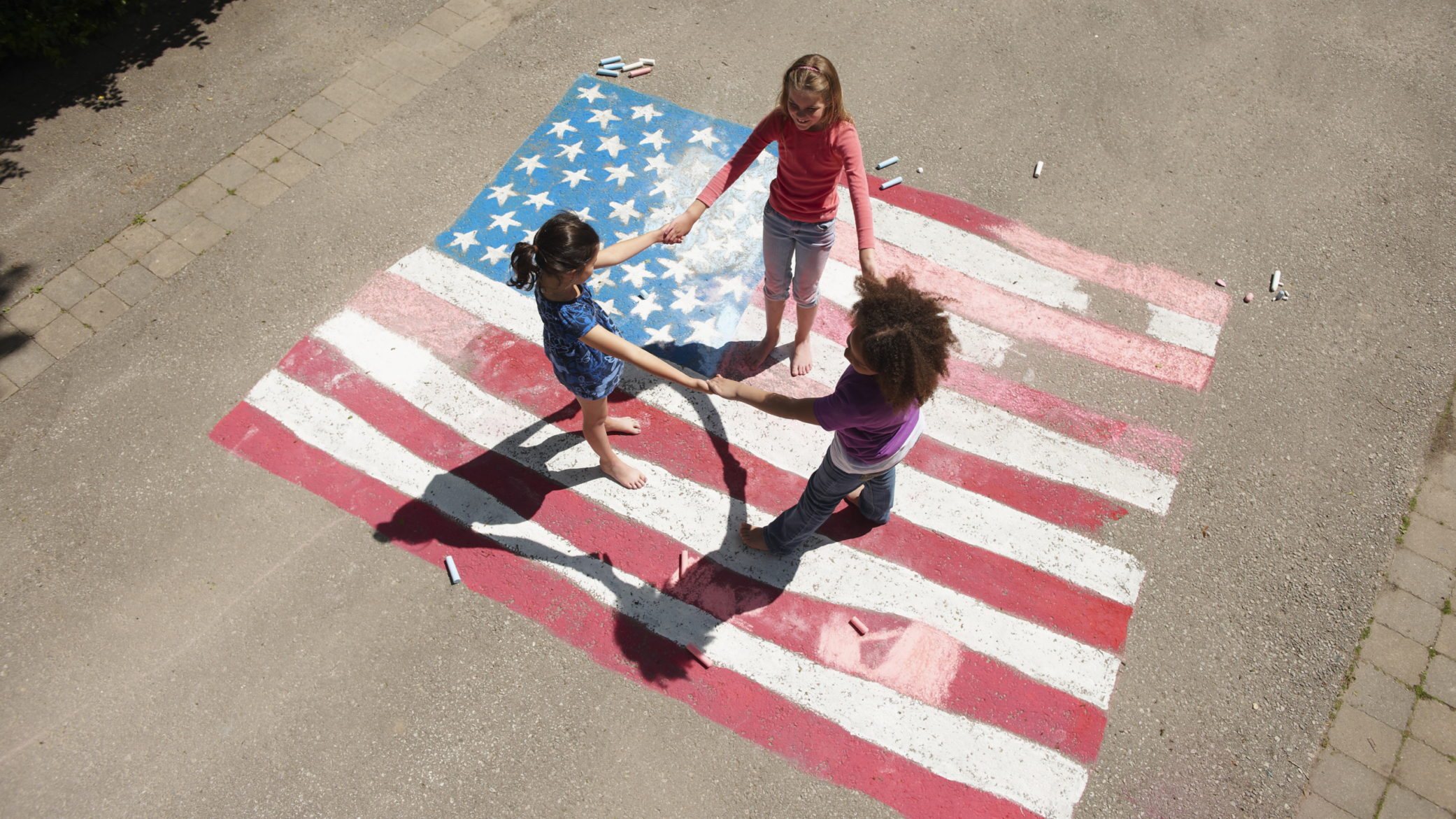 In March, Chayenne Polimédio joined the U.S. Democracy Program as a program officer. Chayenne leads our National Governing Institutions grantmaking, aimed at strengthening the capacity of our nation's legislative and executive branches and building public trust.
Chayenne shares more about her background and passion for promoting resilient governing institutions, how her time as a grantee is informing her new role as a grantmaker, and what is giving her hope for our democracy.